Megri Digitizing Blog
Megri Digitizing blog aims to let its viewers, customers know about Tips, Tricks & Opinions Related to embroidery digitising, vector art, embroidered patterns, logo digitizing and a quick guide to many intricacies of embroidery digitizing & vectorization.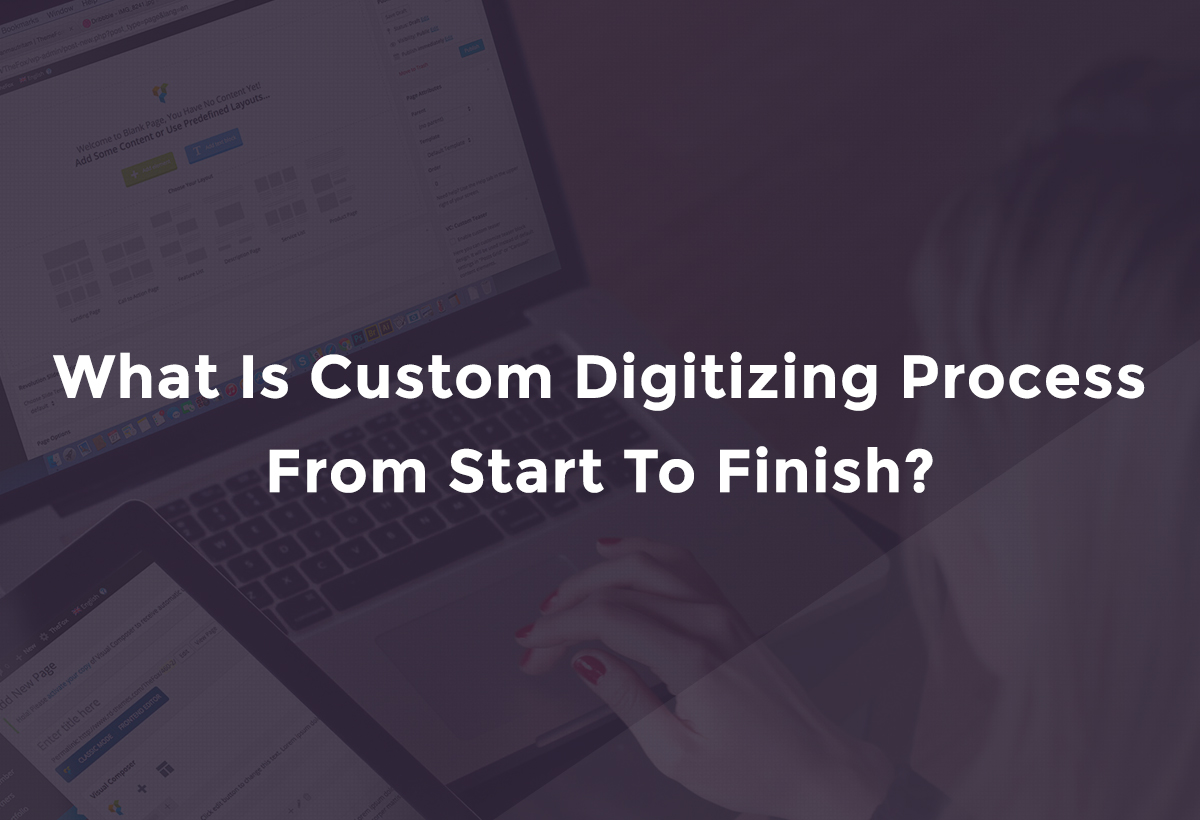 What is custom digitizing process from start to finish ?
Wondering what is custom digitizing process from start to finish which our team at Megri Digitizing adopts. Our Senior digitizer has complied it for you from the point when we receive your design for estimate and converting it into order and processing and sending design to you after checking the quality.
---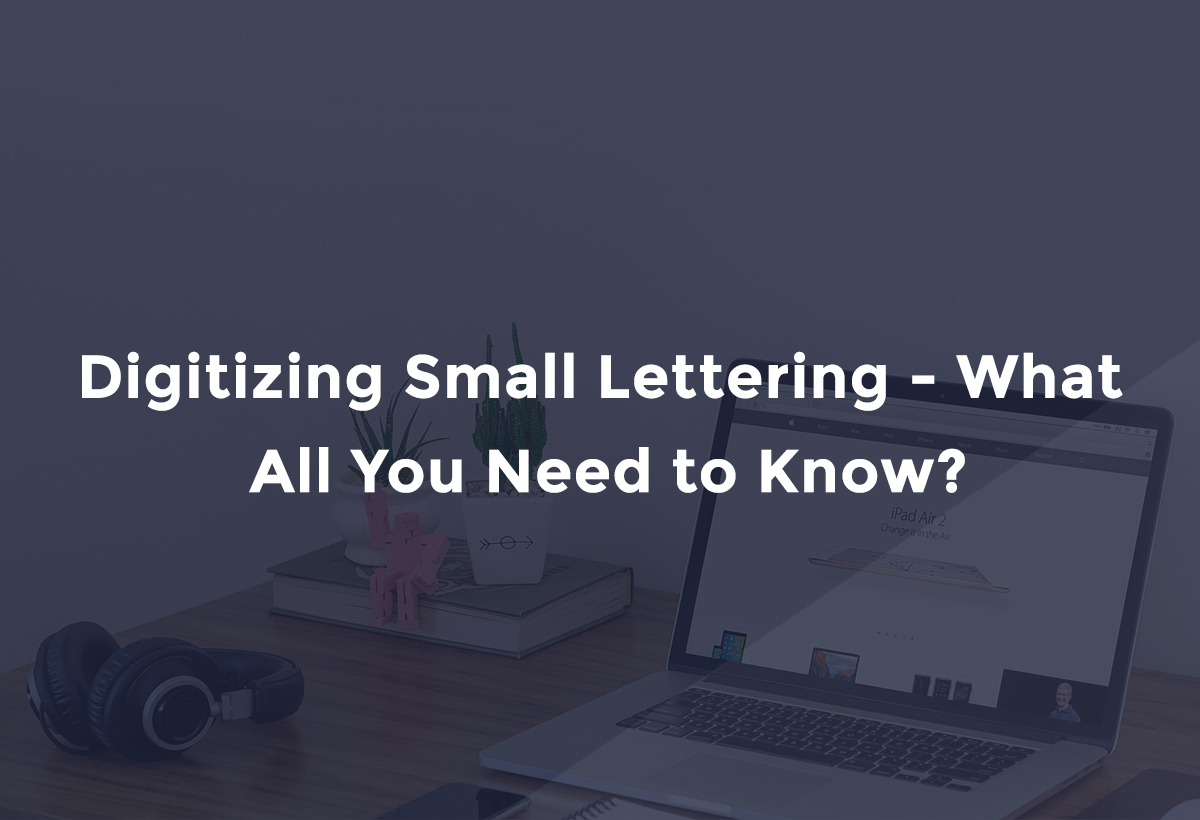 Digitizing Small Lettering – What All You Need to Know?
As we all know that how important is considered small letter digitizing in embroidery, if your digitizer can get quality in small letters, consider he know his work and have experience and expertise in his work.
---